Category:
News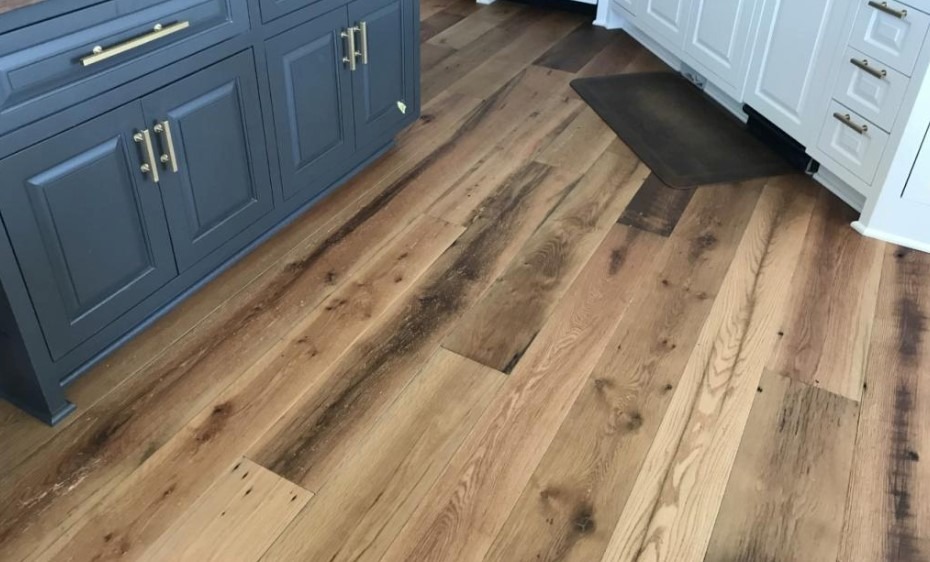 There are many hardwood floor colors that homeowners prefer to use. Choosing the right color is key to achieving a home design that feels comfortable and well-rounded. One popular choice for light flooring is blonde wood. Blonde is a light tone that makes rooms look bigger and more spacious without sacrificing style. Birchwood Birch wood…
Read More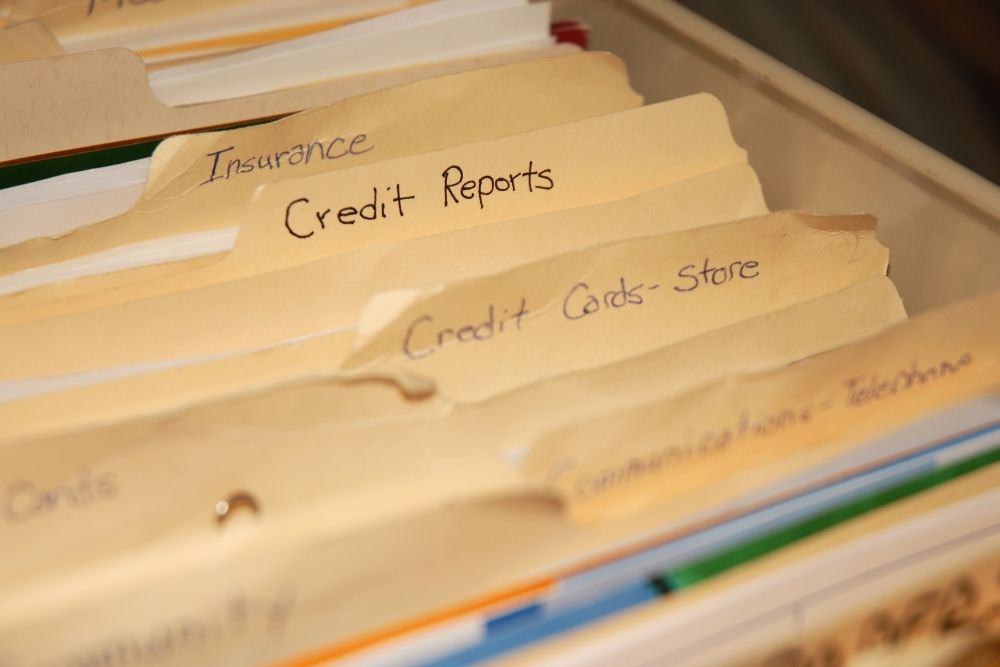 Credit reports are significant records that impact our ability to make ends meet. Lenders, landlords, and employers utilize them to assess our creditworthiness and make financial judgments about our life. Unfortunately, many people may have serious issues as a result of credit report mistakes. These mistakes might hurt our credit score, making it more difficult…
Read More
Recent Comments
No comments to show.