Category:
Landscaping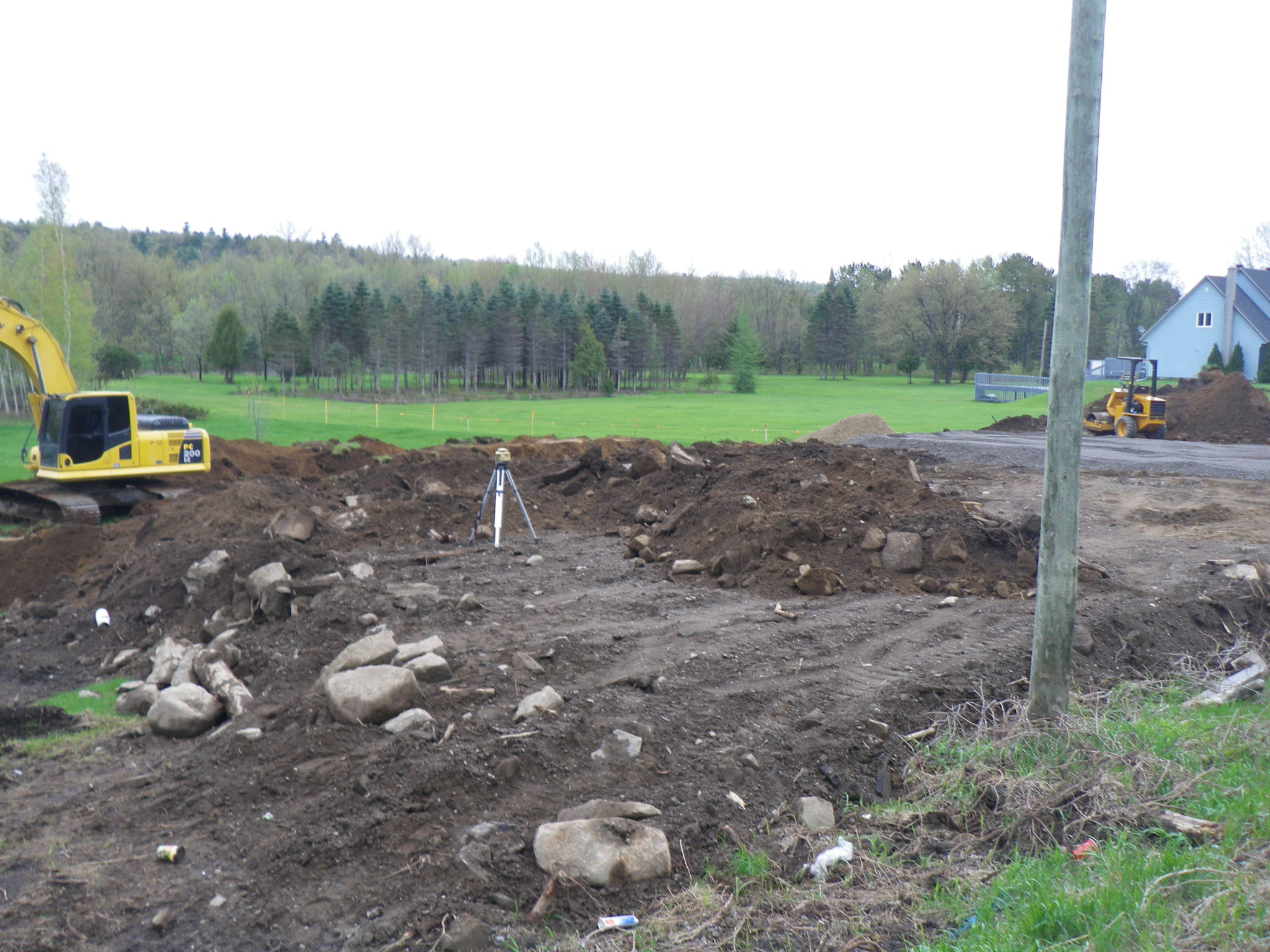 Construction in Marion, Illinois Building the Perfect Home in Marion Marion is a vibrant city in southern Illinois that offers its residents the perfect mix of residential and commercial opportunities. Whether you're looking for a new home, or you want to develop a business, you'll find the perfect spot in Marion. The city is known…
Read More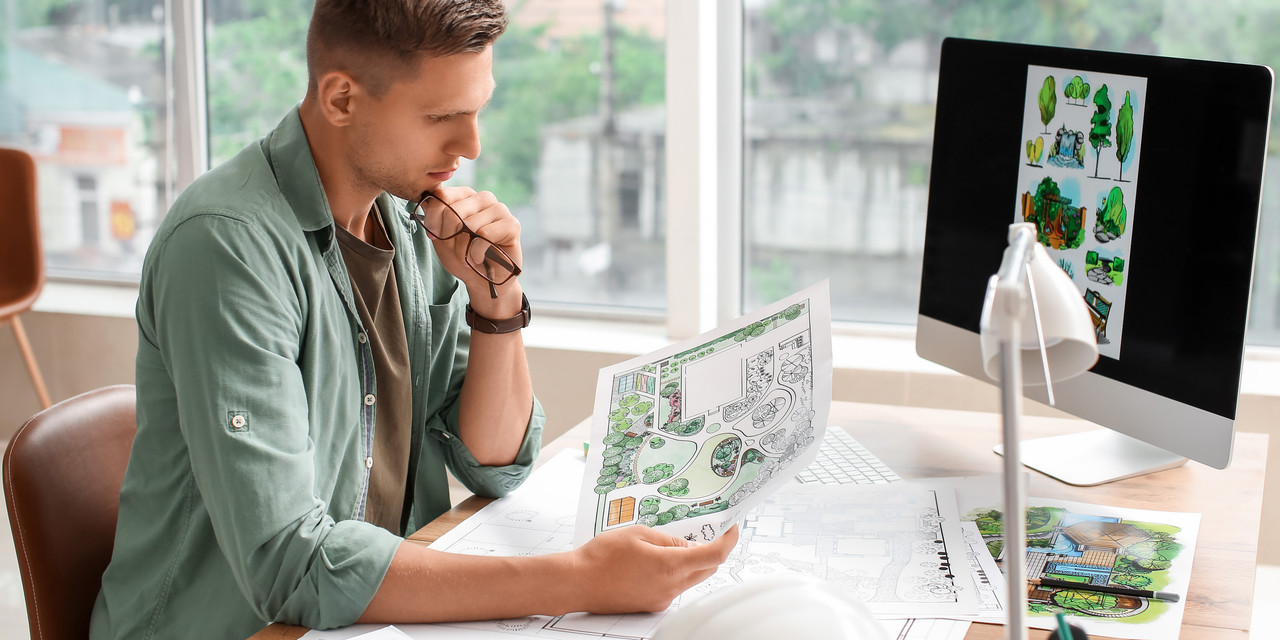 Before starting a project, you should hire a residential landscaping designer. A designer will have an understanding of your wants and needs and can help you plan the perfect backyard landscape. They will also have experience in designing different types of landscapes, including front yard landscaping, back yard landscaping, and more. Residential landscape designers will…
Read More
Recent Comments
No comments to show.